Full Mouth Reconstruction - Chicago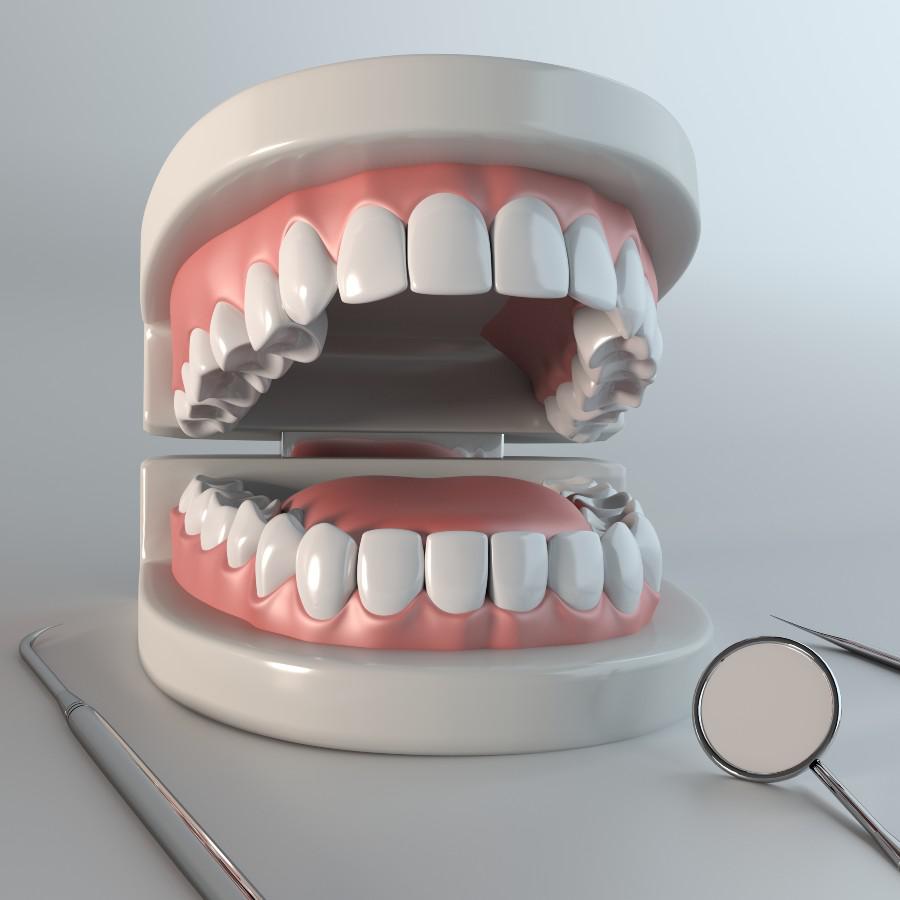 Severe oral health issues can make simple tasks, such as biting and chewing, quite difficult. Dr. Ankita Shah offers full mouth reconstruction at her Chicago dental office to help alleviate these issues. This unique treatment combines multiple procedures to restore the form and function of your smile. At Dental Smiles of West Loop, we offer completely personalized care. We will conduct a consultation to discuss your oral health, budget, and goals for treatment, and design a full mouth reconstruction that is tailored to your needs. 
What Issues CaN Full Mouth Reconstruction Repair?
Full mouth reconstruction can address a wide range of dental problems all at once. If you are struggling with any of the following issues, you may be a good candidate for treatment:
Missing teeth
Extensive tooth decay
Dental erosion
Cracked teeth
Gum or jaw recession
Often these problems are the result of an underlying issue, such as periodontal disease or TMJ disorder. Dr. Shah will address these concerns while planning your full mouth reconstruction.
Our Chicago Full Mouth Reconstruction Process
Your treatment will begin with a comprehensive consultation. During this appointment, we will discuss your health history, as well as review and select the procedures that will best suit your restorative and cosmetic goals. Full mouth reconstruction is completely customized. Your treatment plan could include any of the following options:
Dental implants
Dental crowns
Dental bridges
Dentures
Fillings
Inlays or onlays
Bone grafting
Periodontal care
If it is decided that you require oral surgery, we will use our advanced three-dimensional imaging technology to plan a safe and highly precise procedure. If appropriate, we will schedule and perform your procedures in stages, to help reduce discomfort and recovery time.
Contact Our Chicago Full Mouth Reconstruction Specialist
If you are ready to greet the world with a new smile, contact our dental practice today. Dr. Shah will work with you to develop a full mouth reconstruction treatment plan that meets all of your needs.