Family Dentistry - Chicago, IL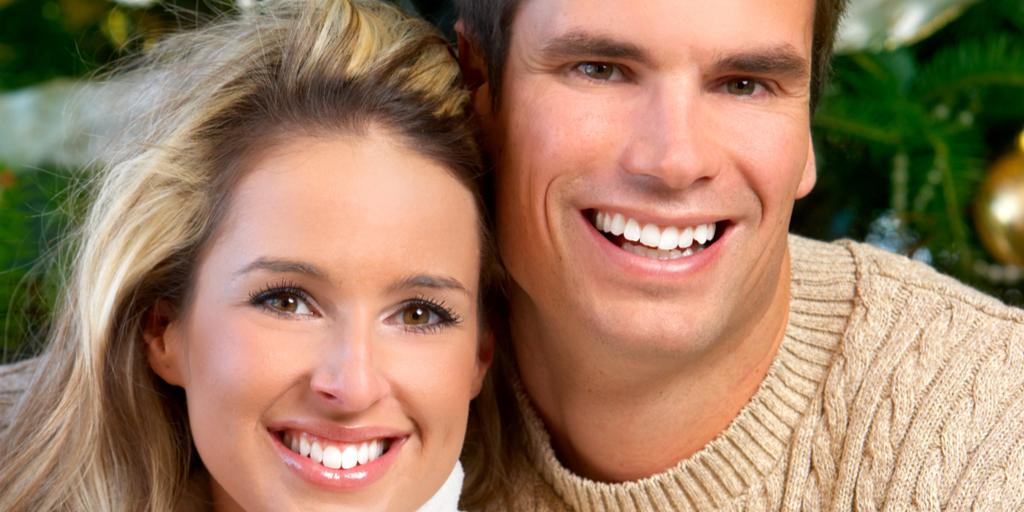 Are you looking for a skilled family dentist in Chicago? At Dental Smiles of West Loop, we offer family dentistry services to keep you and your family's smiles in tip-top shape. Our dentist customizes treatment plans depending on your age and needs.
From traditional dental exams & cleanings to full mouth reconstruction cases, we will be there for you every step of the way. It can be difficult to find a team that can cater to the whole family, but here at Dental Smiles of West Loop we ensure patients of all ages feel comfortable, at home, and cared for.
WHAT IS FAMILY DENTISTRY?
Family dentistry is all about ensuring that every patient receives quality dental care that meets the needs and challenges of their specific age group. This means customized, age-appropriate dental care for every individual who visits our office. Our dental team has experience with patients of all ages, and is passionate about providing personalized care to each of them.
HOW FAMILY DENTISTRY BENEFITS YOU
Having a single dentist you can rely on to care for your entire family comes with numerous benefits. Since family dentists see a broad range of patients with different needs, you can expect them to be experienced and skilled in various services.
Having one dentist for an entire family also presents a unique opportunity for advanced care. The dentist gets to understand the health and challenges of each member and the family as a whole, which can help to identify genetic, environmental, or lifestyle influences on oral health.
Best of all, when you have one dentist for the whole family, you can have confidence that everyone receives the same high level of care.
CHOOSING A CHICAGO FAMILY DENTIST
When deciding on a family dentist, there are several considerations important to the immediate and long-term well-being of your loved ones. At our dental practice, we place great importance on the following aspects of care:
Experience – Our dentists have extensive experience in treating a wide range of patients. Our team is devoted to making sure our young patients are comfortable during their visit, and that adult patients can restore and maintain ideal dental health.
Technology – State-of-the-art dental technology helps our dental provider visualize areas of concern better and faster than older imaging techniques. This allows our team to treat patients less invasively. We use the latest digital x-ray technology and intra-oral cameras to diagnose conditions and develop treatment plans that meet each patient's individual needs.
Education and Prevention – Routine dental visits are important to promoting a healthy smile, but you will also need to care for your own teeth at home for overall, long-lasting oral health.
Our dental team takes the time to educate the entire family on the fundamentals of a good home oral care routine, including proper brushing techniques, the right diet, and the avoidance of sugary drinks and snacks. We will also digitally illustrate the patients' x-rays and areas of concern. Our dental office uses educational videos to help patients learn about appropriate dental care.
Contact Our Chicago Family Dentist
At Dental Smiles of West Loop, we believe that everyone deserves exceptional dental care, no matter their age or circumstance. For personalized, high quality dental care, contact our experienced family dentist in Chicago and make your appointment today.